Some steps to stay healthy in the time of COVID.
Minimize trips to the supermarket during the pandemic and eat healthy. Vitamin C protects your immune system.
---
Recipe lemon water – Drink every morning on an empty stomach
To make lemon water, squeeze half a lemon into 8 ounces of warm or cold water.
Infuse more flavor or add a health boost to lemon water by adding:
You can also add slices of other fresh citrus fruits such as limes and oranges, or cucumber slices.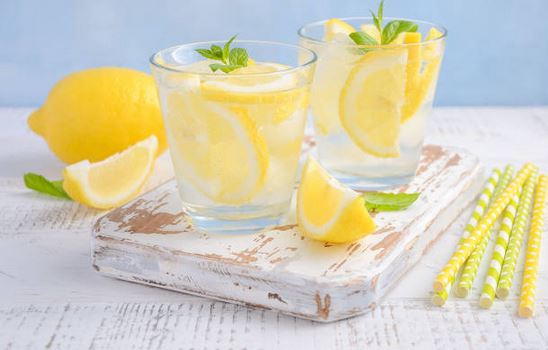 ---
While at the supermarket during the Coronavirus pandemic…
1. Wear a protection mask – masks appear to help both the wearer and other people. The latter is particularly important for the coronavirus, since the disease can spread from those with few to no symptoms.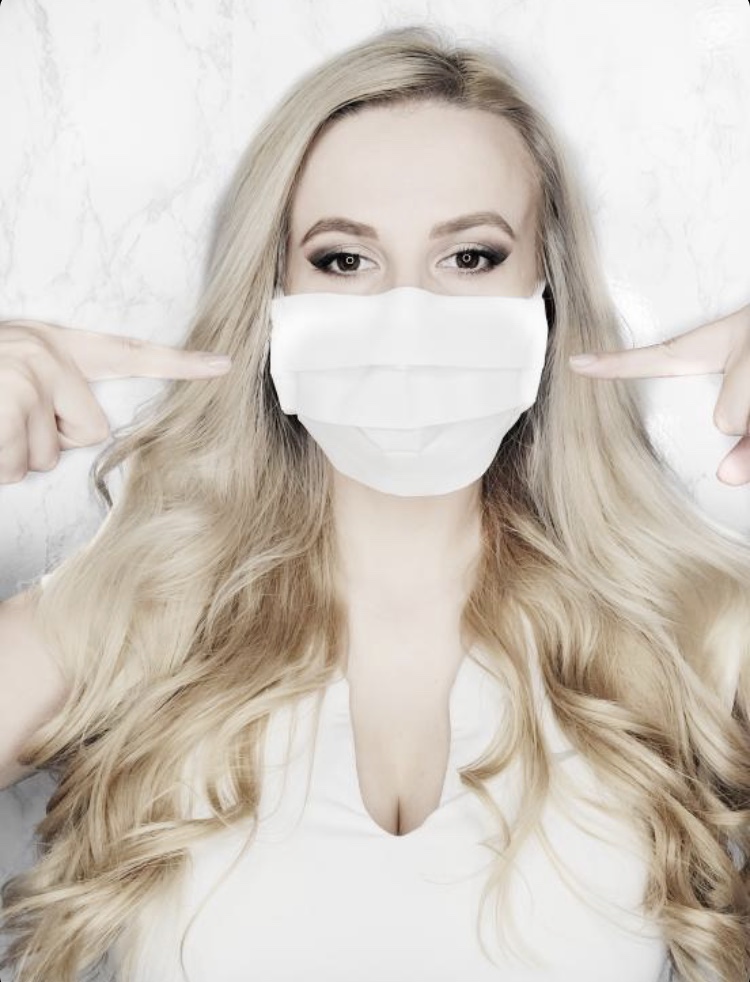 2. Use a disinfecting wipe – wipe your hands and grocery cart handle, then put the wipe in the trash.