Monique Mathieu devoted to fashion.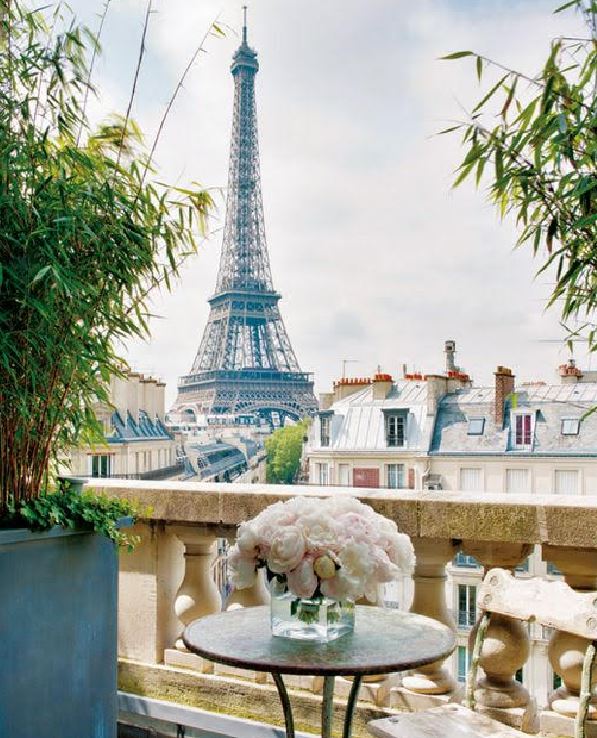 Over the course of the last 25 years, the line of products from the internationally renowned brand Monique Mathieu, Paris has been selected by a great number of day/resort/medical spas, and related beauty industry professionals.
The collection Monique Mathieu, Paris definitely helps her clients to make a strong and positive impression on visitors in their luxurious treatment rooms.
When looking at her collection, it becomes obvious that Monique Mathieu apprenticed as a dress designer and stylist and worked for the best couture houses such as Balenciaga, Givenchy, and Guy Laroche.
Ever since, Monique Mathieu has devoted her creative talents and know-how to the design and manufacturing of top-of-the-line professional clothing for women and men.
Like no other, she excels at transforming spa uniforms into a unique, exclusive and very select piece of clothing. You will be amazed at seeing Monique's response to fashion and functionality. All uniforms are made by using the highest quality fabrics from Europe and therefore the quality of her collection is exceptional.
Today, her international clientele includes La Prairie, Lancôme, and the Hotel Ritz, just to mention a few.