Sale!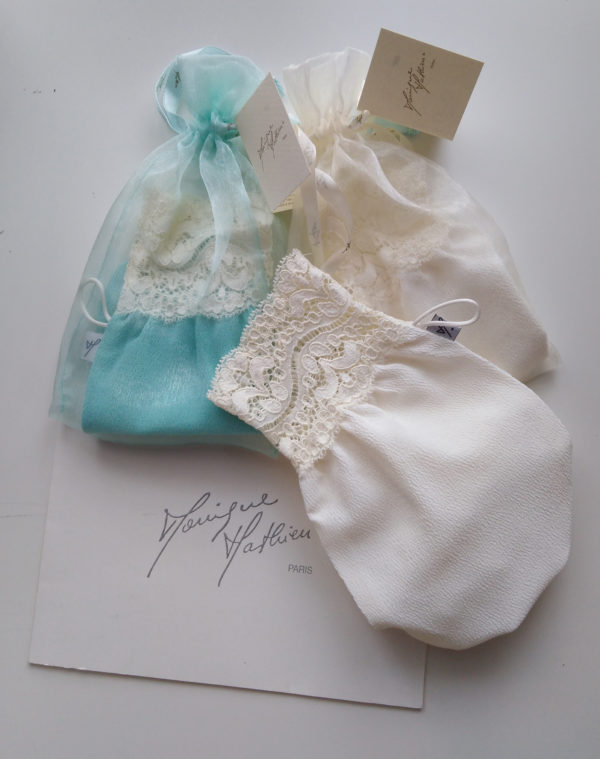 Exfoliating Original Moroccan Glove – Luxury Edition 100pcs
10 for $

198

$168.30
50 for

$990

$693.00
100 for

$1980

$1089
Description:
The glove is made in original Moroccan fabric with an elegant French elasticized lace wristband.
Luxury packaging: Fold in clear organza bag, closed with printed logo satin ribbon. Included handling instruction printed on the label.
Suitable for retail and wonderful giveaway for your loyal clients or during events.
Benefits
• Strong anti-aging and skin regeneration support
• Unclogs pores and removes dead skin cells to reveal smoother, more radiant, and noticeably younger skin
• Clarifies complexion and balances skin tone and texture
• Promotes skin elasticity and collagen production
• Helps eliminate harmful toxins that accumulate on a daily basis
• Enhances the absorption of beauty and skincare products to make them more effective
• Stimulate blood circulation